Stay attuned to upcoming art exhibitions, plays, fundraisers and other events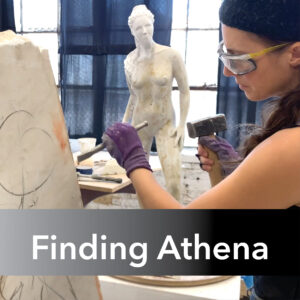 Finding Athena… in the footsteps of Michelangelo is my indiegogo campaign for my Modern Athena sculpture – a female figure at the scale of Michelangelo's David. My project has qualified for a month-long residency in Athens, Greece this coming January and I hope you consider helping me get there
Support the campaign at https://igg.me/at/modernathena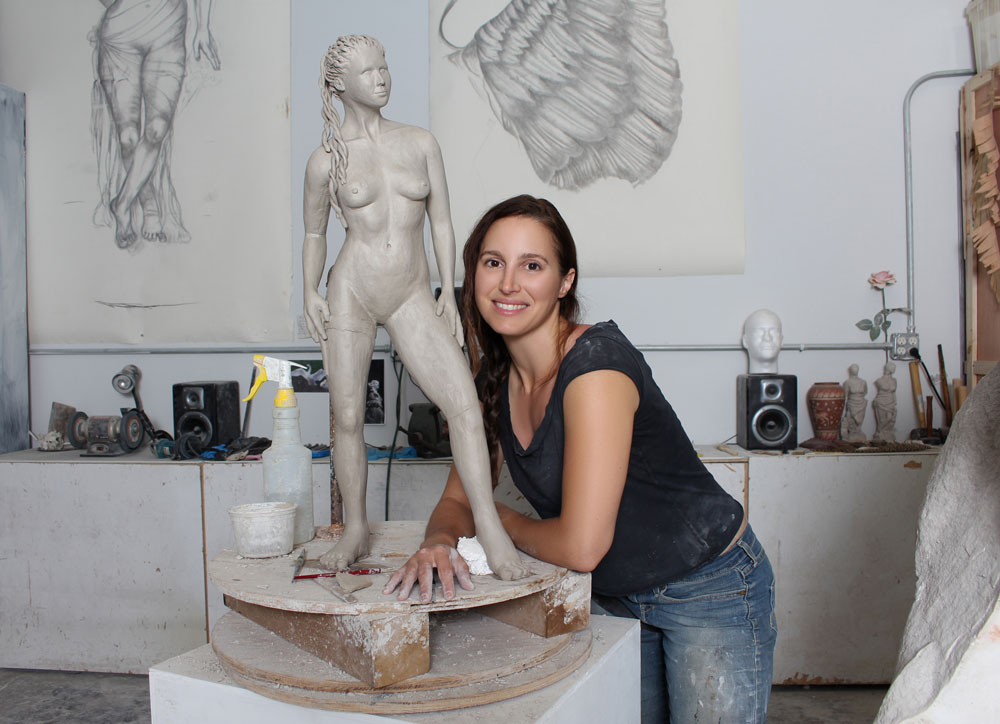 Swan Soong
Continuing my playwrighting focus on forgotten female histories… I'm pleased to announce the staged reading of my new full length play Swan Soong at the Chinese American Museum. View the highlights video below or read the Chicago Tribune article
Chinese American Museum
Saturday, November 16, 2019
2PM: doors open
2:30PM: staged reading with a Reception and Q&A following addressing the play and diversity in theater with the primarily Asian cast
Complimentary but please RSVP Eventbrite
238 W 23rd St, Chicago, IL 60616
Notorious for her cigar smoking feminism and for her marriage with Chinese poet Sinmay Zau, Emily Hahn tells of the struggles of these brilliant and powerful women to unite and build a new China, and family. The primarily Asian-American cast brings to life smart, resourceful and tough 1940's-style characters. And they also bring into focus, the struggles of women in power, and how they can be lost in history.
Directed by Marc Rita and starring Lina Jean Fritz as Ai-ling Soong, Shana Dagny as Ching-ling Soong, Mary Ann De la Cruz as May-ling Soong, Flavia Pallozzi as Mickey Hahn, Leo Zhu as Sinmay Zau & Generalissimo and Van Ferro as T.V. Soong and Big Eared Tu.
Jyl Bonaguro, the playwright and sculptor, creates plays that focus on history and women with the desire to create strong female characters that explore the nuances of male and female relationships.
The staged reading of Swan Soong is made possible thru the generous support of the Chinese American Museum. It is dedicated to the memory of Chesley Adler, friend and gifted designer, 1967-2018.